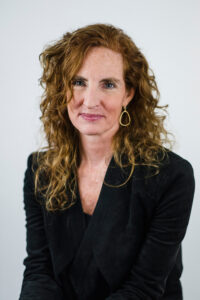 Contact info:
Lives in: Eden Prairie, MN
Website: www.catherinethimmesh.com
Email: [email protected]
Author of: Children's Non-Fiction and Picture Books
Age Group: 0-3, 3-6, 8-12, 10 and up
Books:
A BABY LIKE YOU
FRIENDS
GIRLS THINK OF EVERYTHING
CAMP PANDA
TEAM MOON
SCALY SPOTTED FEATHERED FRILLED
MADAM PRESIDENT
LUCY LONG AGO
THE SKY'S THE LIMIT
All titles can be found here: www.catherinethimmesh.com
Book Awards:
Sibert Medal; Sibert Honor; Minnesota Book Award; Orbis Pictus Honor; many others
Highlights/Bio: 
Catherine Thimmesh is the award-winning author of many creative nonfiction books for children, including the Sibert medal-winning TEAM MOON: How 400,000 People Landed Apollo 11 on the Moon. Her most recent books include: CAMP PANDA: Helping Cubs Return to the Wild — a Sibert Honor recipient — and the newly revised and updated best-seller GIRLS THINK OF EVERYTHING: Stories of Ingenious Inventions by Women.
I've lived my whole life in, or around, Minneapolis, Minnesota. I currently live in Eden Prairie, Minnesota.
Writing is my full-time job and I love that I actually did end up being a professional idea-thinker-upper—though just not as I had originally imagined.
In my spare time, I like to read, play on the flying trapeze, travel to warm destinations, watch movies, work-out, and do yoga. I also spend an inordinate amount of time staring out the window.
Presentation Title & Description:
See website: catherinethimmesh.com
*Also available for virtual presentations via Skype or Zoom*
Fees:
Please contact the author for rates.