Contact Info: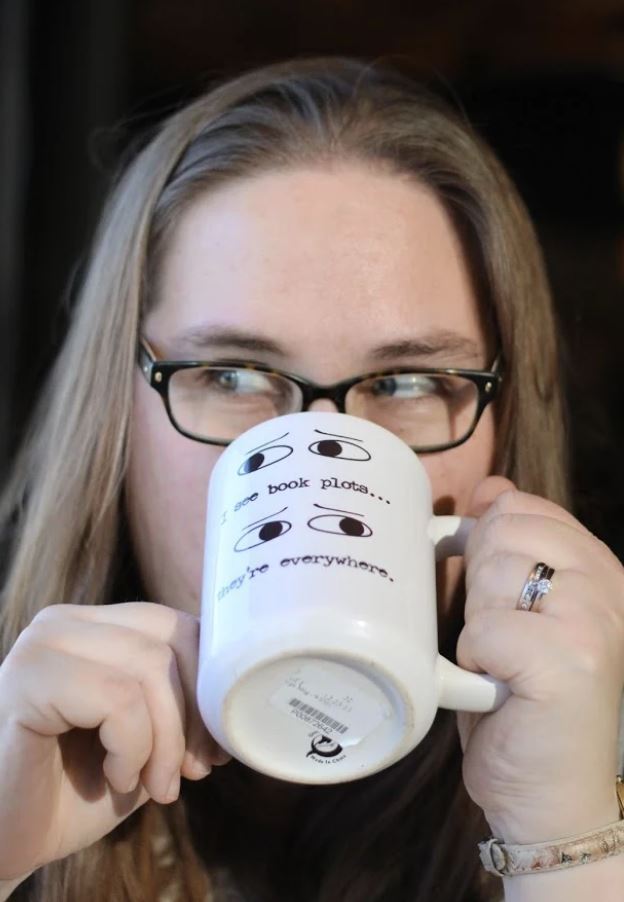 Lives in: Norwood Young America, MN
Email: [email protected]
Website: www.foxpointepublishing.com/author-amy-gregg-1
Phone: 651-434-2249
Author of: Adult and YA Fiction
Age Group: 16 and older
Books:
Next Weekend, Lulu Publishing, 2013
The Relic Chosen: Magic & Madness, North Star Press, 2009
Through the Woods, Lulu Publishing, 2007
An Accidental Farmer Mystery: Farmed & Dangerous, Fox Pointe Publishing, 2021
Awards:
Minnesota Book Awards Nominated for General Fiction – The Relic Chosen: Magic & Madness
Amy Gregg is the Minnesota Book Award-nominated author of Relic Chosen: Magic and Madness from North Star Press. She is also the author of Through the Woods and Next Weekend, from Lulu Publishing. She began her writing journey at a young age and never once thought to stop. Amy is currently working on a rural cozy mystery series soon to be released from Fox Pointe Publishing. She is also currently serving as a Board Member and Literary Liaison with the Arts Consortium of Carver County. A native Minnesotan who grew up in the suburbs of Minneapolis, this "city girl" now lives with her family, 15-pound cat, and 100 dairy cows on their farm west of the Twin Cities.
Presentation Title & Description:
Book clubs, library & school events, writing workshops, writing groups
*Also available for virtual presentations/visits via Zoom
Fees:
Within Twin Cities Metro Area: $200 full day/$100 half day Outside Twin Cities Metro Area: $250 full day/$150 half day plus mileage; reimbursement for lodging if necessary