Contact Info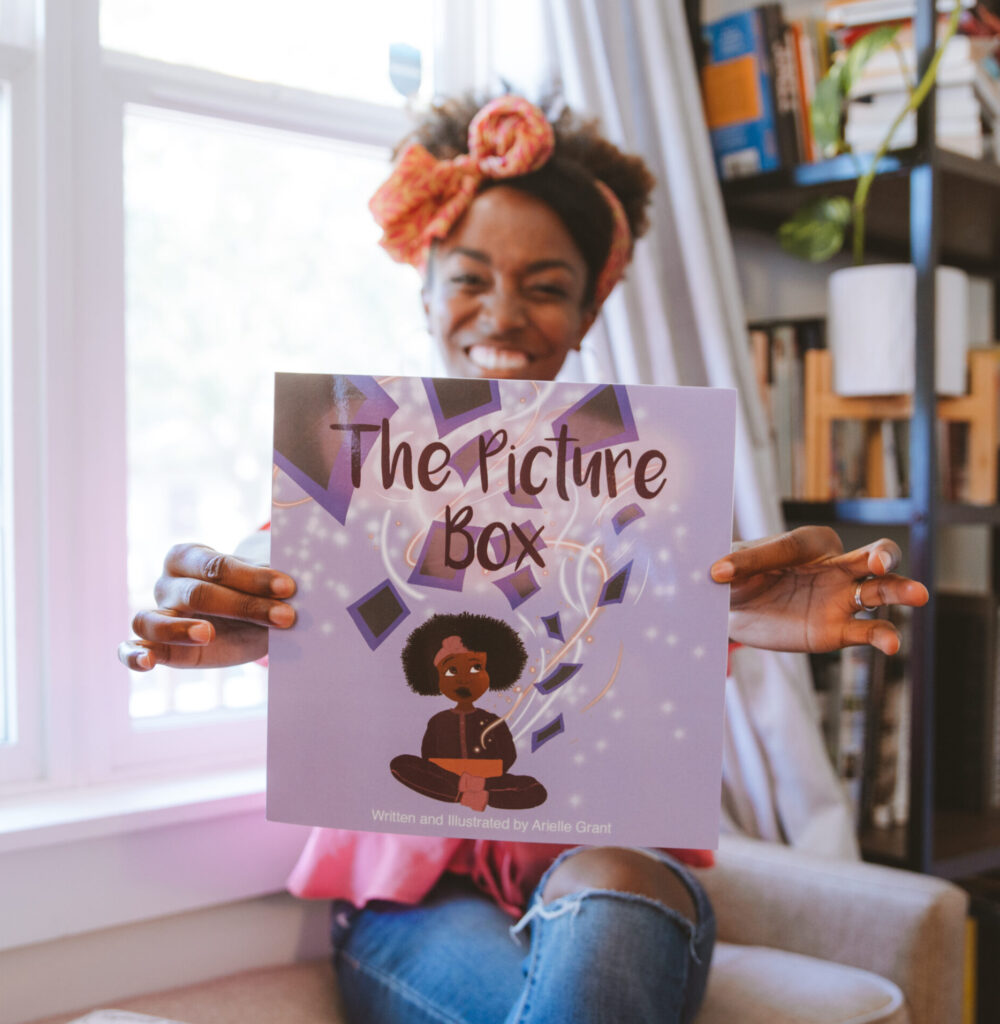 Lives in: Minneapolis
Email: [email protected]
Website: https://www.strivepublishing.com/books/the-picture-box
Author and Illustrator of: Picture Books
Age Group: 4-10
Books: 
The Picture Box, written and illustrated by Arielle Grant. Published by Strive Publishing. First print 2020. www.strivepublishing.com/books/the-picture-box
Arielle is a program, curriculum and community developer. In a variety of contexts her work has consistently been to advocate for her community and those marginalized by racial oppression. Alongside her work as an illustrator and author, she is also the founder of Render Free, a community space in Minneapolis for self-identified Black and Brown women that disrupts racial trauma by promoting wellness. (www.renderfree.com)
Presentation Title & Description: 
'Who Am I?' A facilitated dialogue on identity, self-worth and wellbeing or Black girls.
*Also available for virtual presentations/visits via Skype or Zoom
Fees:
$400 for a half day, $800 for a full day