Contact Info: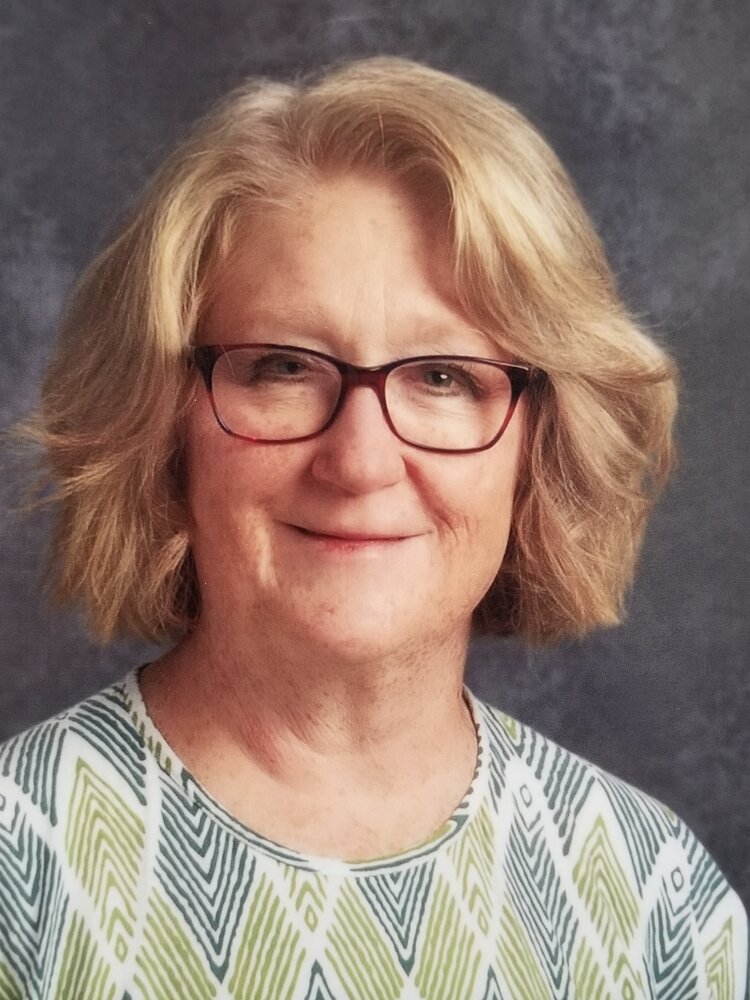 Lives in: Austin, MN
Email: [email protected]
Website: https://www.foxpointepublishing.com/author-aj-sullivan
Author of: Children's Fiction, Children's Non-Fiction, Picture Books, YA Fiction, Adult Fiction and Adult Non-Fiction (titles forthcoming)
Age Group: 4 and up
Books:
Bob E. Bear Goes Fishing
Bob E. Bear Becomes a Big Brother
Bob E. Bear Graduates Kindergarten
Bob E. Bear and the Bully Bears releases 4/22
Finkel and Frannie
Hearth and Gnome
I've been writing since I was six. Some manuscripts are handwritten. Some are typed. Still more on various word processing programs. It will take a while to unravel and update it all. So far, I've lived in 12 U.S. States and Spain. Between work and leisure travel, I've visited 47 of the 50 states and have traveled all over Europe. I speak Russian, German, Spanish, and, of course, English.
Presentations:
Available for virtual presentations/visits via Zoom
Fees: $75/hour, travel and expenses