Contact info: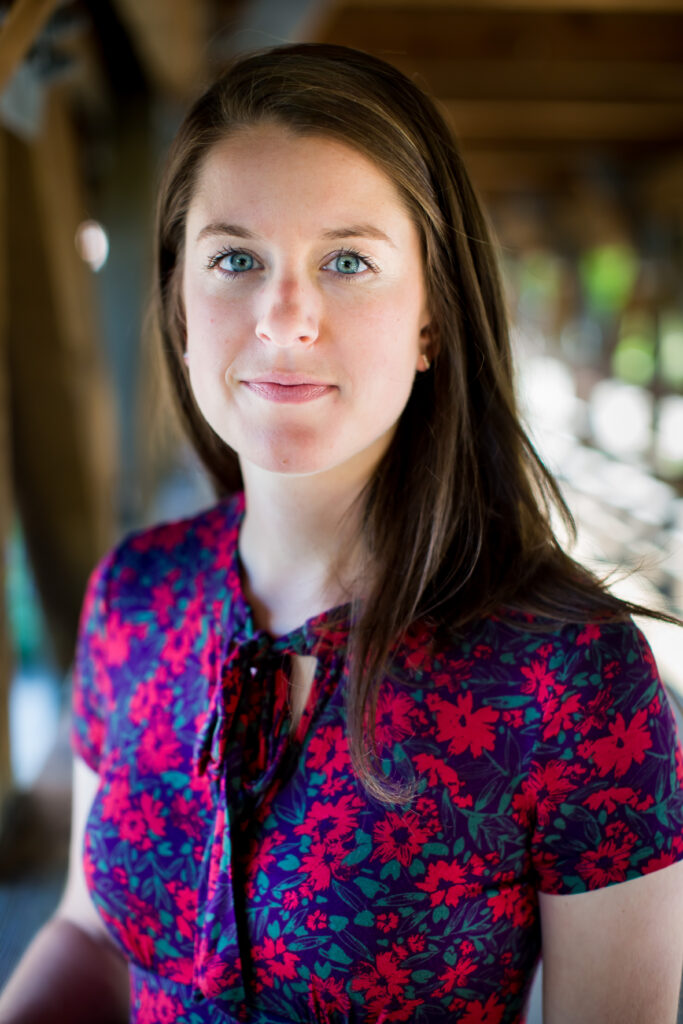 Lives in: Twin Cities Metro area
Email: [email protected]
Website: julianalbrandt.com
Author of: Children's fiction
Age Group: Middle Grades 3-7
Books:
The Wolf of Cape Fen, 2020, Sourcebooks Young Readers
A Wilder Magic, forthcoming 2021, Sourcebooks Young Readers
Juliana Brandt is an author and kindergarten teacher with a passion for storytelling that guides her in both of her jobs. She lives in her childhood home of Minnesota, and her writing is heavily influenced by her travels around the country and a decade of living in the South. When not working, she is usually exploring the great outdoors. She is the author of The Wolf of Cape Fen and A Wilder Magic. Find her online at julianalbrandt.com.
*If you are interested in scheduling an event or presentation with Juliana, please contact her during the summer months when she is not teaching!