Contact Info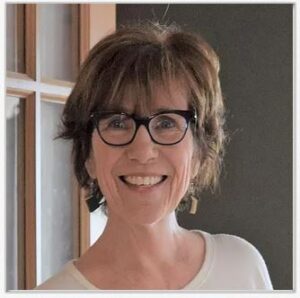 Lives in: Duluth, MN
Website: https://www.bridgetreistad.com/
Email: [email protected]
Author of: Children's Fiction and Picture Books
Age group: 3-8
Books:
Hundredth Day Disaster, Brian Barber, Beaver's Pond, 2019, https://www.kirkusreviews.com/book-reviews/bridget-reistad/hundredth-day-disaster/
Book Award:
MiPA Picture Book Award winner; Benjamin Franklin Silver Award
Highlights/Bio:
Bridget Reistad has the best job in the world! For over 25 years she has worked as an educator and librarian in K-12, public and academic libraries, spending her days surrounded by books. An avid reader since her youth, her goal as an author is to inspire a love of literature in children everywhere. Bridget lives in northern Minnesota, where she enjoys doodling and writing in rhyme — best if snuggled by a cozy fire.
Presentation Title and Description:
100th Day Celebration storytime and activities
*Also available for virtual presentations via Skype or Zoom
Fees:
Please contact the author for current rates.