Contact info: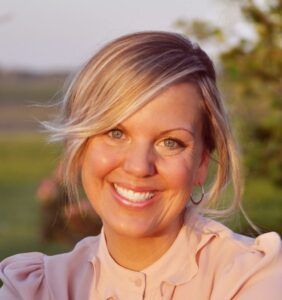 Email: For book illustration inquiries, contact Stacy's literary agent, Jennifer March Soloway: soloway(at)andreabrown.lit, all other inquiries: hello(at)stacyebert.com
Website: www.stacyebert.com 
Author and Illustrator of:
Children's Fiction, Fiction, Nonfiction, and Picture Books
Age Group: 3-12
Books:
Picture Books: Hello World! Author: Kelly Corrigan; Penguin Random House, 2021
Middle Grade: How to Build a Story... Or, the Big What If. Author: Frances O'Roark Dowell; Simon&Schuster, 2020
Editorial Reviews: 
"Fresh, interesting, and unique." —Kirkus Reviews
"... The great strength of this tutorial is Dowell's casual, humorous tone....Each chapter features writing samples, prompts, and key takeaways...Ebert's fun illustrations add to the appeal. VERDICT This lighthearted, entertaining instruction guide is perfect for upper elementary and middle school students. A worthy addition to library collections. Katharine Gatcomb, Portsmouth P.L., NH — "School Library Journal" 
Highlights/Bio: 
Stacy Ebert is an illustrator and writer for children with a background in communication art & design and elementary education. Ebert's intuitive and distinctive style manages to fuse the lovable parts of both classic and modern picture books. Her stories and characters are brought to life with energetic lines, and bright, happy colors that humorously and kindly speak a universal language for all ages.
To learn more, visit her website at: www.stacyebert.com 
Presentations:
Please visit Stacy's website for future announcements and updates regarding school visits/presentations.