Contact Information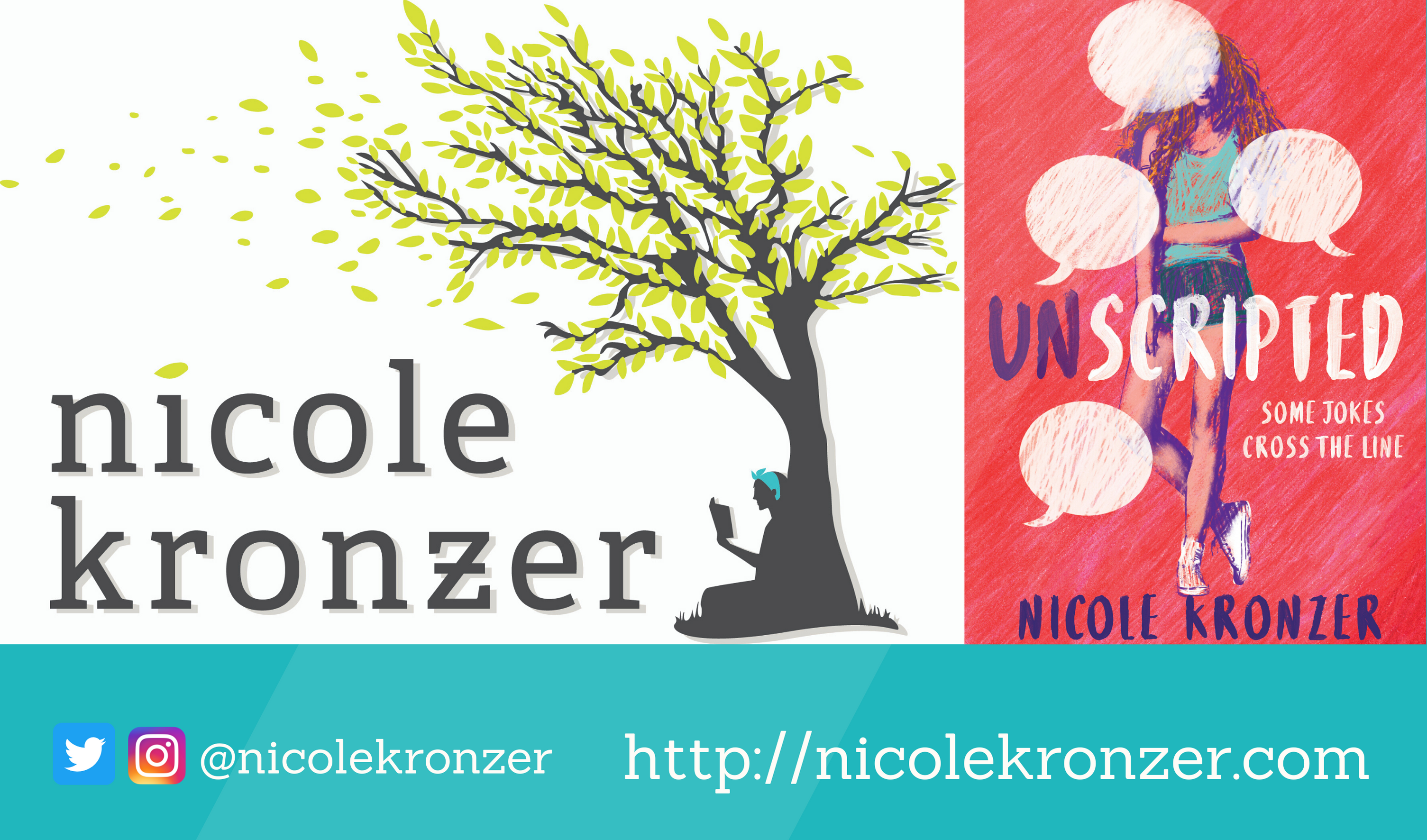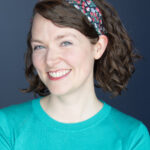 E-mail: [email protected]
Website: nicolekronzer.com
Book Category: Young Adult Fiction
Age Group: Middle and High School
Books
Unscripted

, Abrams/Amulet, April 21 2020
Reviews:      School Library Journal   Publishers Weekly  Kirkus  
The Roof Over Our Heads

, Abrams/Amulet, Spring 2022
Highlights
Nicole Kronzer is the author of the young adult novels Unscripted and the forthcoming The Roof Over Our Heads. She is also a high school English teacher and former professional actor. She loves to knit and run (usually not at the same time), and has named all the plants in her classroom. She lives with her family in Minneapolis.
Presentations
From Idea to Published Book: how books are made (can be adapted to a range of ages)
Also, I'm a high school Creative Writing teacher and have presentations/lessons on a variety of topics.
Fees
Please contact the author